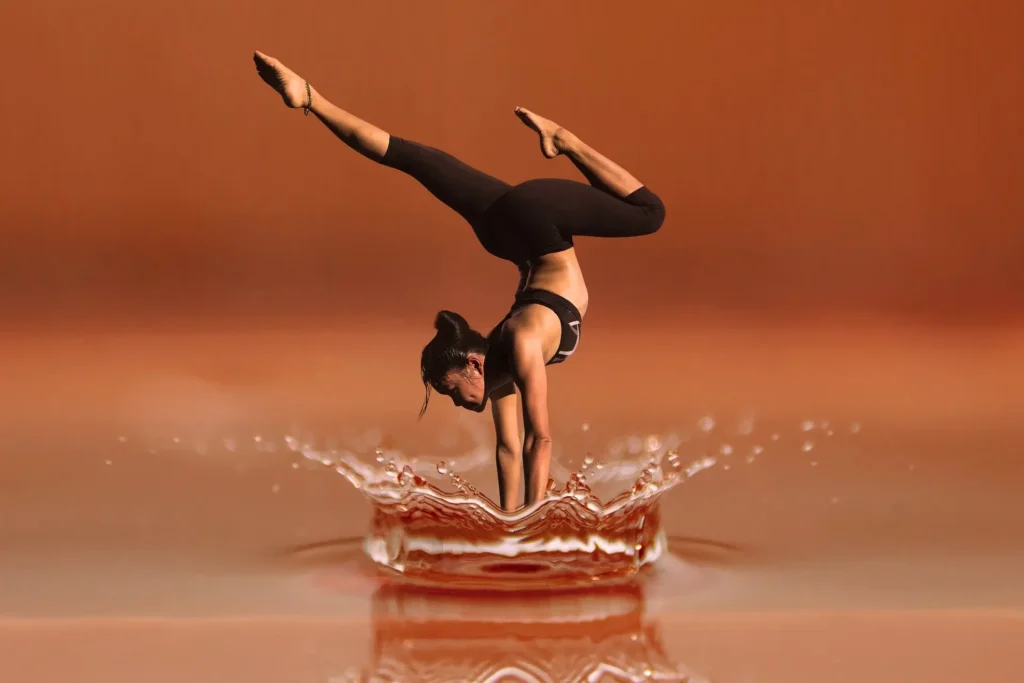 Exploring the Arts: A Journey of Creativity and Expression
We invite you to embark on a captivating journey through the world of creativity and expression. From visual arts to performing arts, our coverage celebrates the diverse tapestry of human imagination and talent. We believe that the arts are a powerful reflection of society, serving as a mirror that reflects our collective emotions, values, and aspirations. Through thought-provoking articles, interviews, and reviews, we aim to bring you closer to the artists and visionaries who shape our cultural landscape, providing a deeper understanding of their artistic process and the profound impact their work has on our lives. Whether you're an art enthusiast or simply curious about the endless possibilities of human creativity, our arts section promises to be a source of inspiration and discovery, as we venture into the boundless realm of artistic expression.
Entertainment & Arts
L.A. Times entertainment news from Hollywood including event coverage, celebrity gossip and deals. View photo galleries, read TV and movie reviews and more.